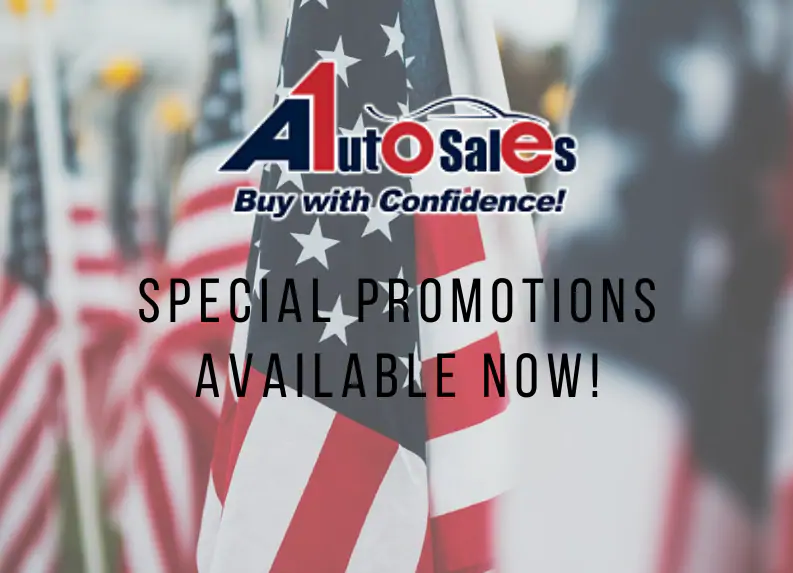 A-1 Auto Sales is proud to offer a program for our USAA Members! As well as our Military Members past and present!
We are a USAA authorized dealer that can save you money, time, and hassle on your next vehicle purchase.
We look forward to helping you find your next vehicle!
*Available for qualified customers only.
How it works:
Unsure of what vehicle you want? Our Customer Care Team is always 1 call away! They are always happy to help you make an informed buying decision. (540)-686-7845
Contact or Stop By A-1 Auto Sales
Ask for the USAA representative to arrange your test drive.
Receive the USAA Member Price
The USAA Program is designed to save you time and money. Once you have chosen the right vehicle for you, we will promptly present you with the USAA Member Price. You are also entitled to incentives or special financing offers. Please don't forget to bring in your membership card.